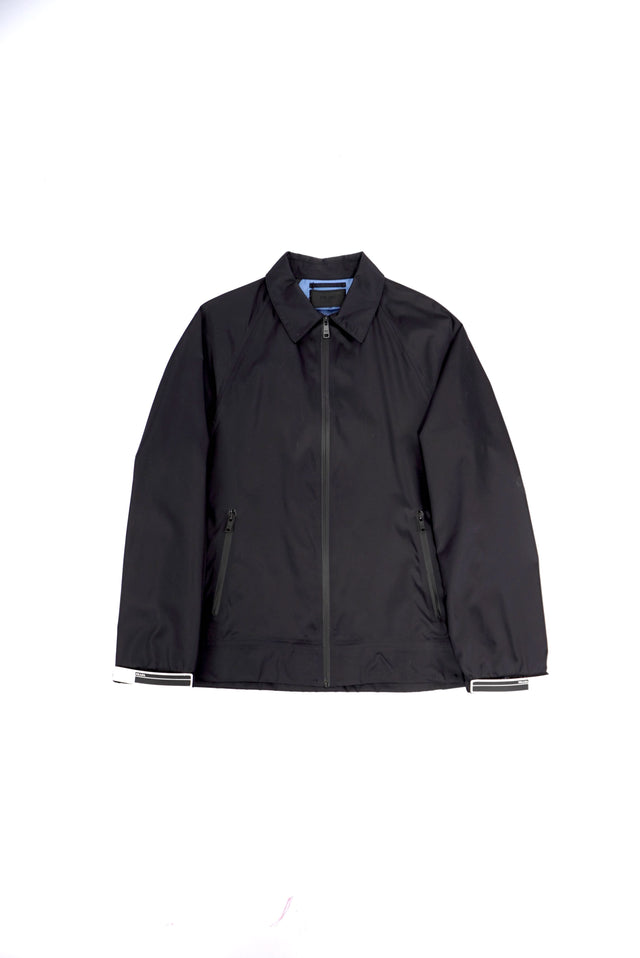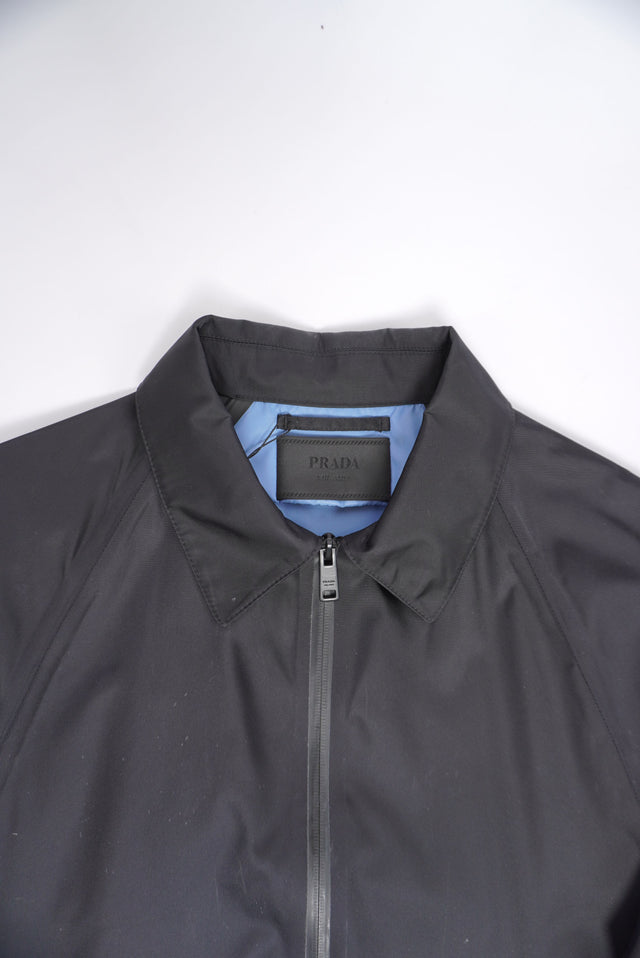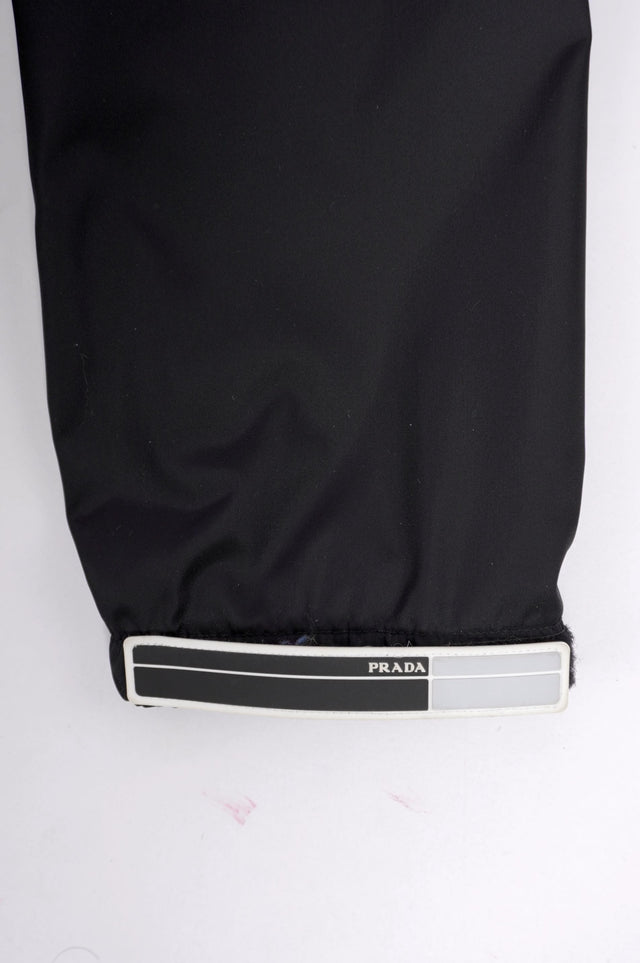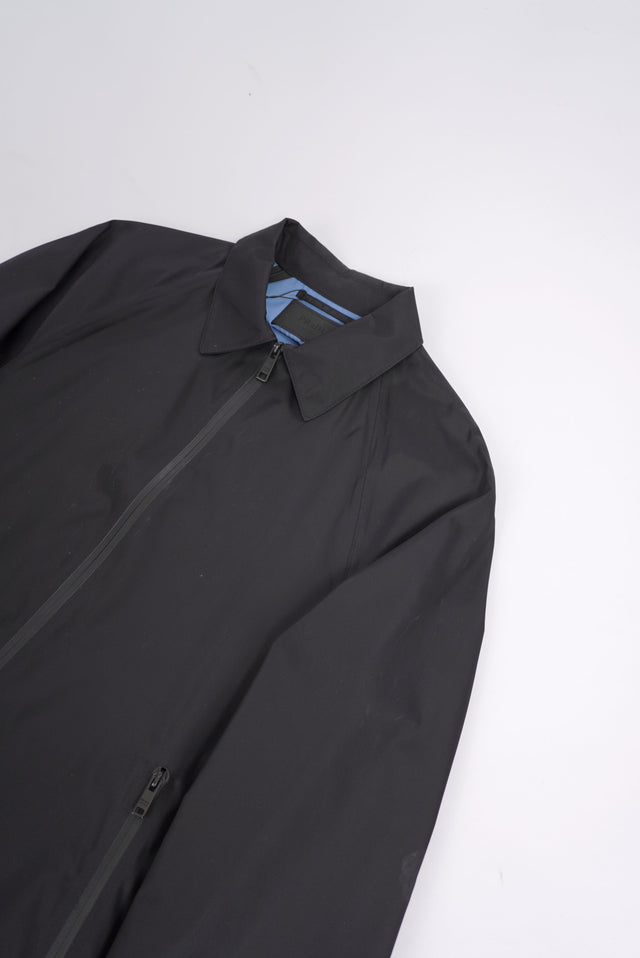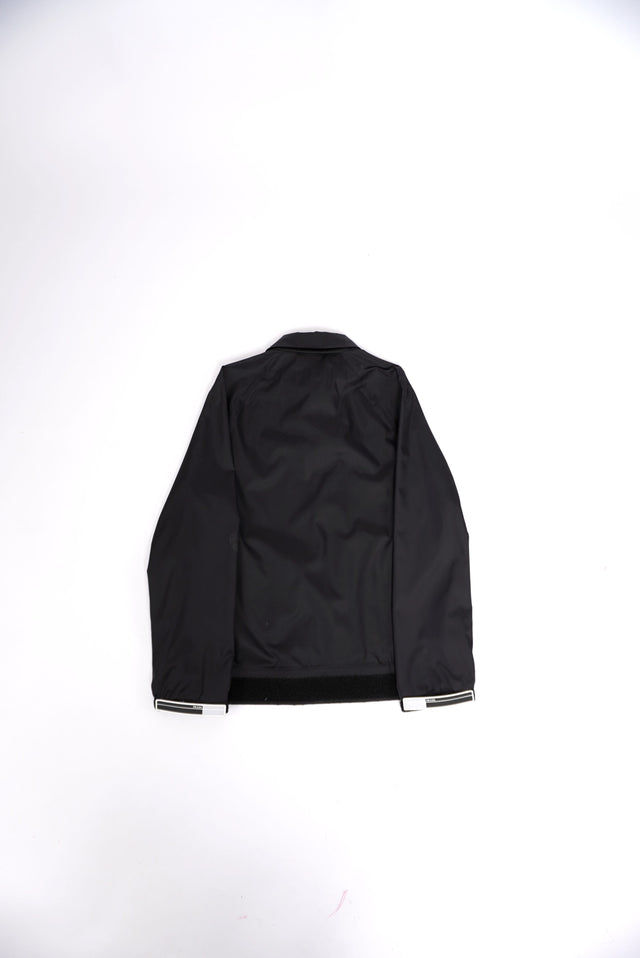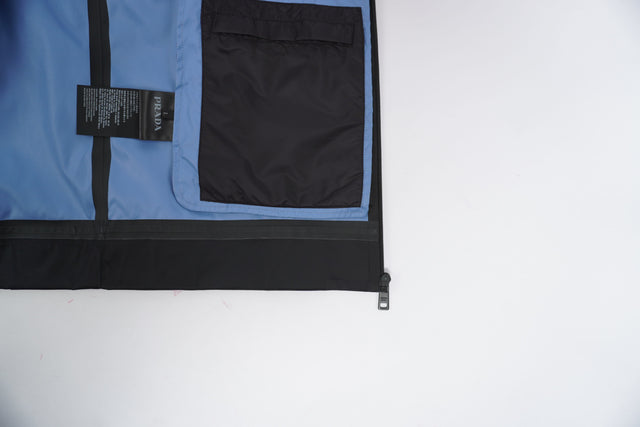 PRADA NYLON GABARDINE JACKET 2018
Authenticity Guaranteed
All items are 100% authentic. Each item is handpicked and officially certified by our staff.
Returns
All items can be returned 14 days after receiving the goods.
`THIS ITEM IS ON FINAL BLACK FRIDAY SALE AND CANT BE RETURNED
Founded in by Mario Prada, the brand is known for producing timeless items with traditional Milanese construction. Expect to see outerwear with a utilitarian twist and staple footwear that has garnered a dedicated audience. This black lightweight windbreaker jacket from Prada has a relaxed fit, long length raglan sleeves, elasticated cuffs, two front zipped pockets and a touch strap fastening hem.
Retail 1100$