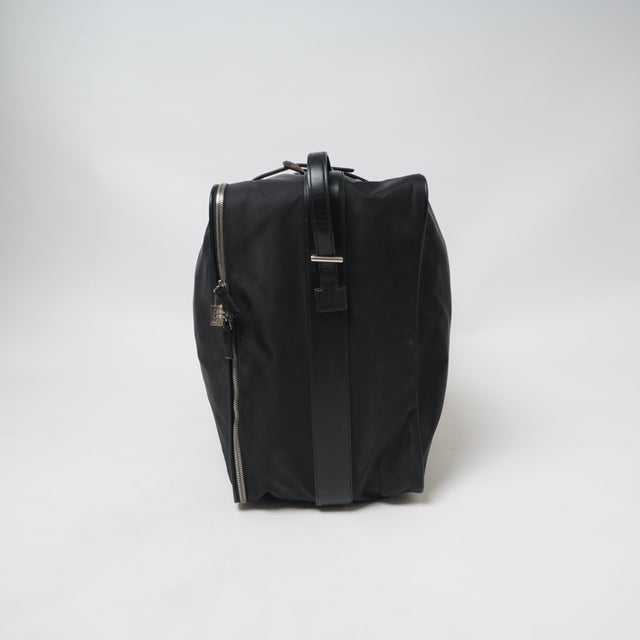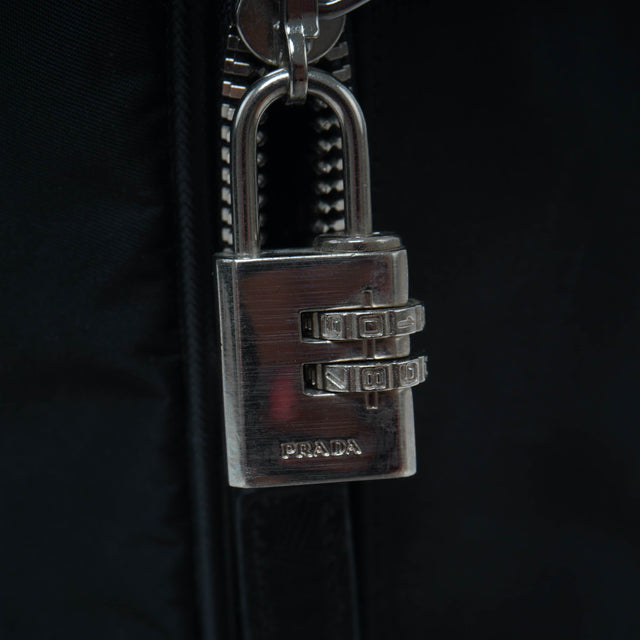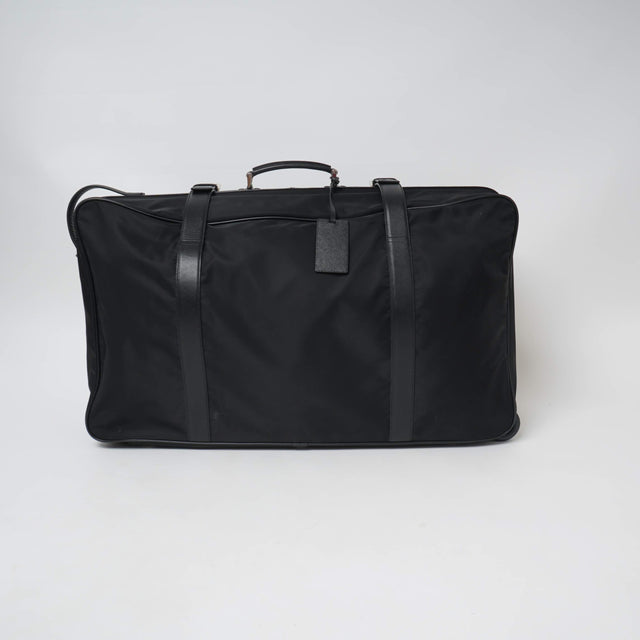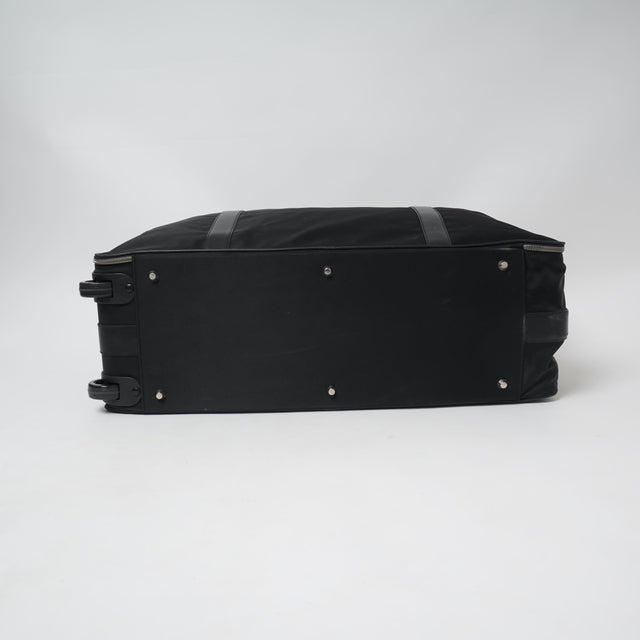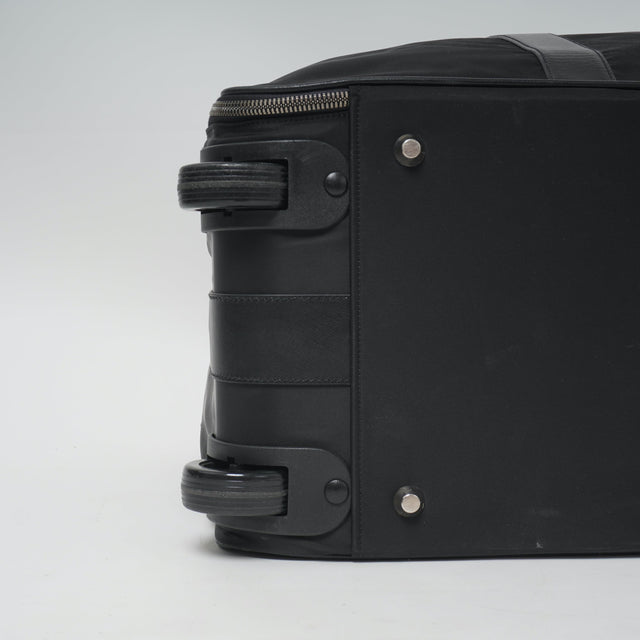 Authenticity Guaranteed
All items are 100% authentic. Each item is handpicked and officially certified by our staff.
Returns
All items can be returned 14 days after receiving the goods.
`THIS ITEM IS ON FINAL BLACK FRIDAY SALE AND CANT BE RETURNED
The Prada suitcase with wheels and one handle is a stylish and highly functional travel accessory designed to elevate your travel experience. Crafted with premium materials, it embodies Prada's timeless charm and renowned quality.
With its elegant design and durable construction, this suitcase effortlessly glides on sturdy wheels, while the two handles ensure easy lifting and carrying. The spacious interior features clever organizational details, providing ample room for your clothing, shoes, and personal belongings, all secured with a reliable locking system.
— Width: 80,00 cm
— Height: 45,00 cm
— Depth: 30,00 cm

This previously owned and used item is in good condition with signs of use. This may include fading of material or plating and scratches, please refer to the pictures. 
All of our items come with an authenticity guarantee. (In order to protect your investment, this product will come with a fabrics. dustbag.)