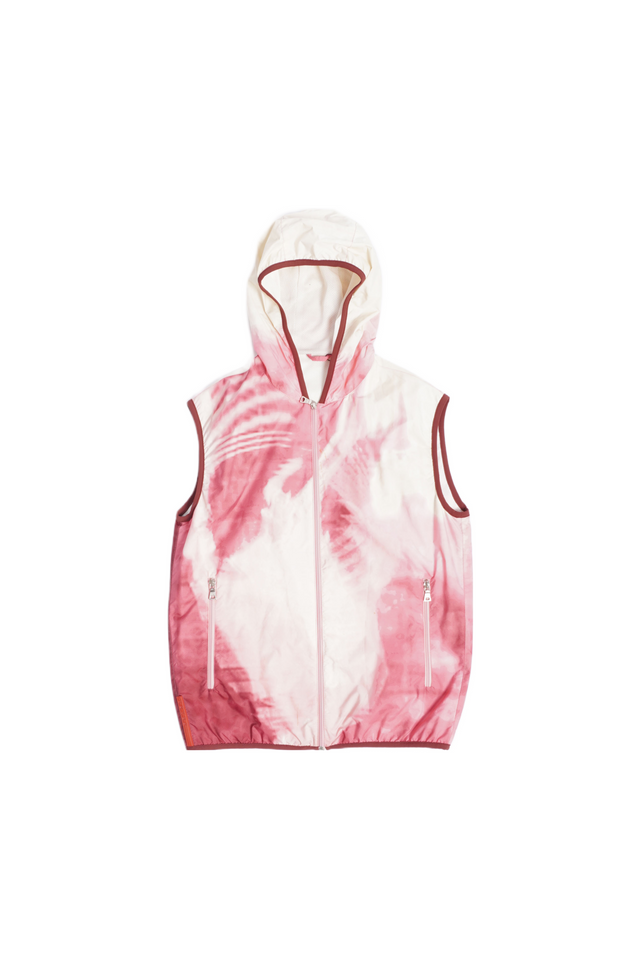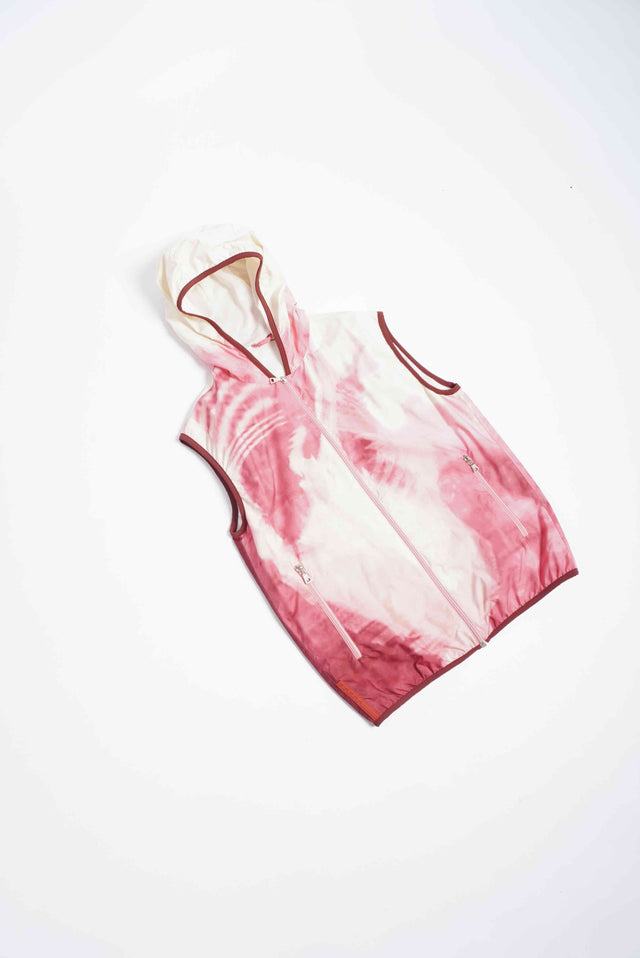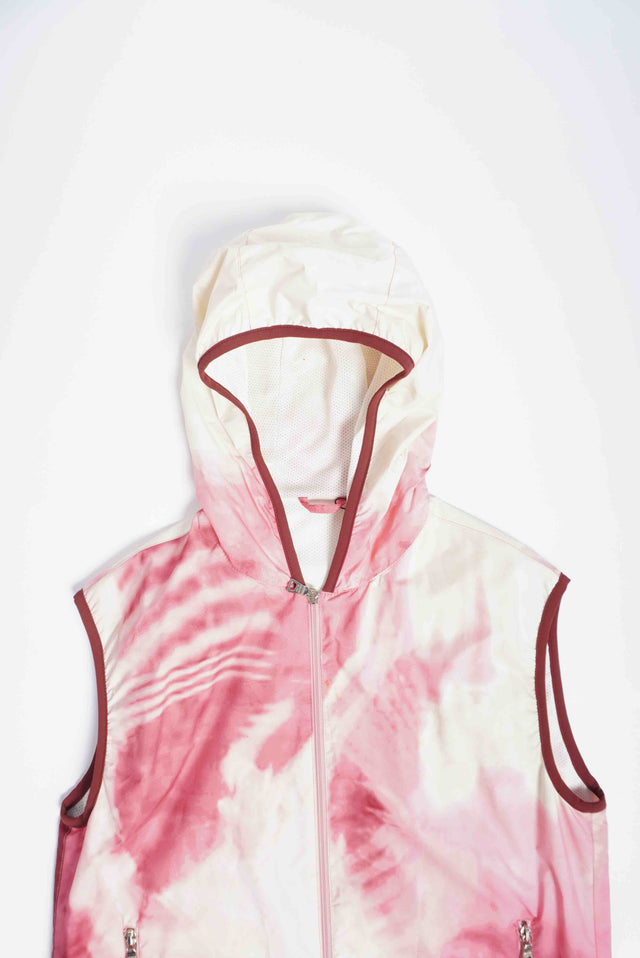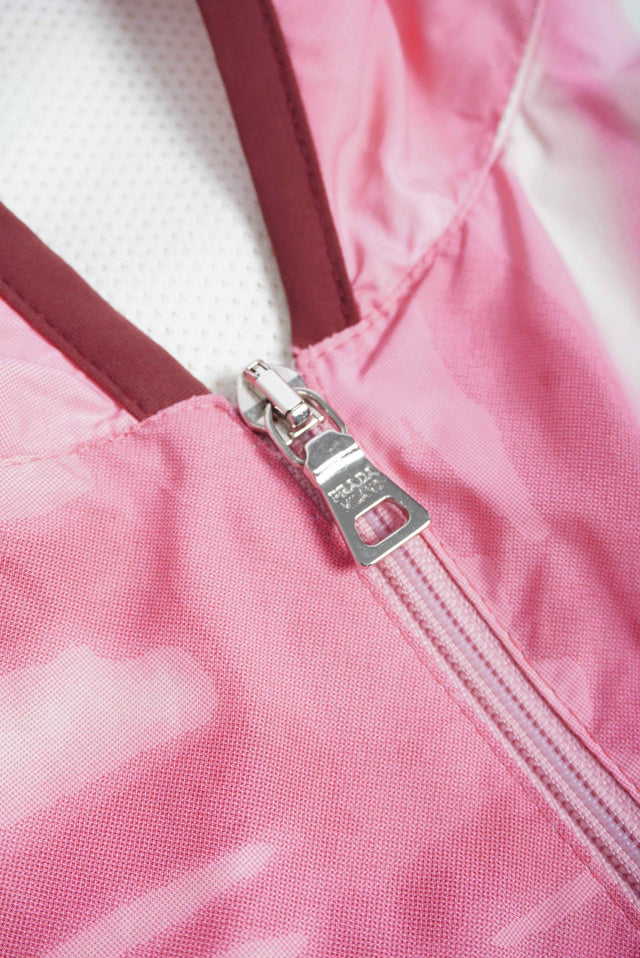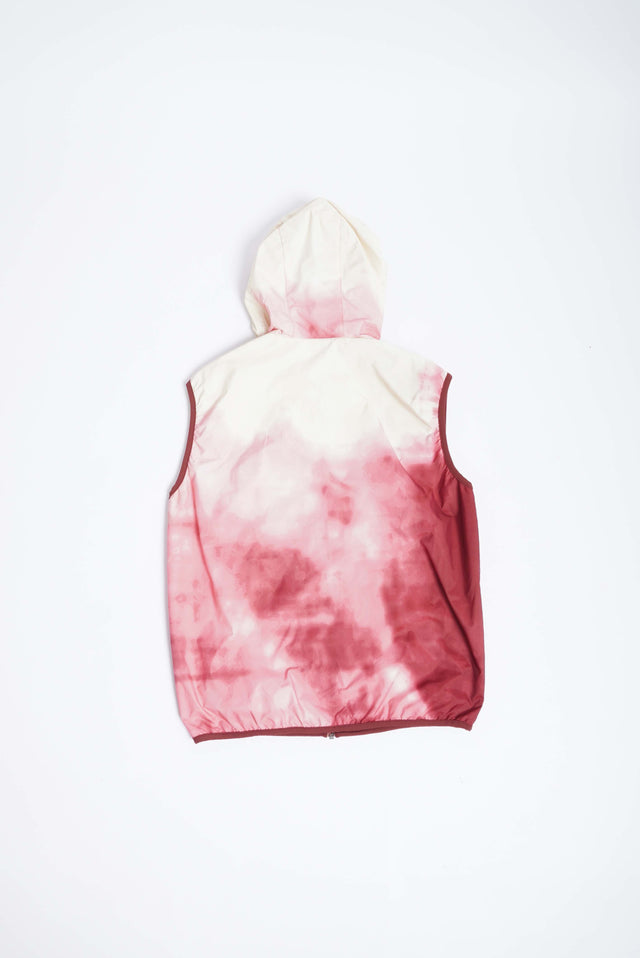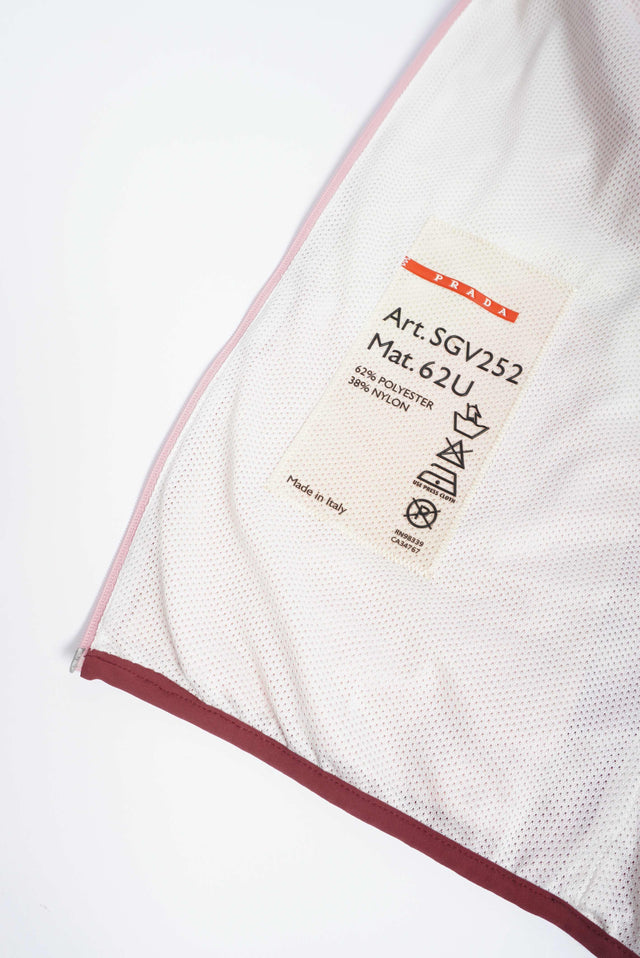 PRADA SS2000 ARCHIVE VEST
Authenticity Guaranteed
All items are 100% authentic. Each item is handpicked and officially certified by our staff.
Returns
All items can be returned 14 days after receiving the goods.
We are very pleased to announce one of the most demanded and sought after Prada archive pieces from the "Cloud" collection. The pattern is derived from an x-ray of the human rib cage. As it is characteristic of the sporty Linea Rossa line, the material is a high-quality poly-nylon blend with an ergonomic vented interior.
All of our items come with an authenticity guarantee. In order to protect your investment, this product will come with a fabrics dustbag.