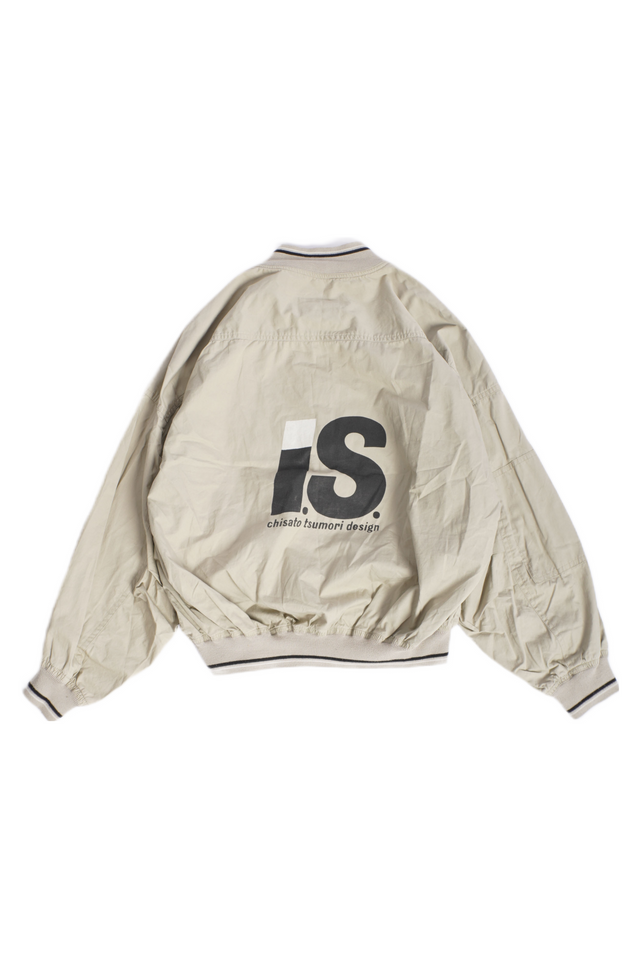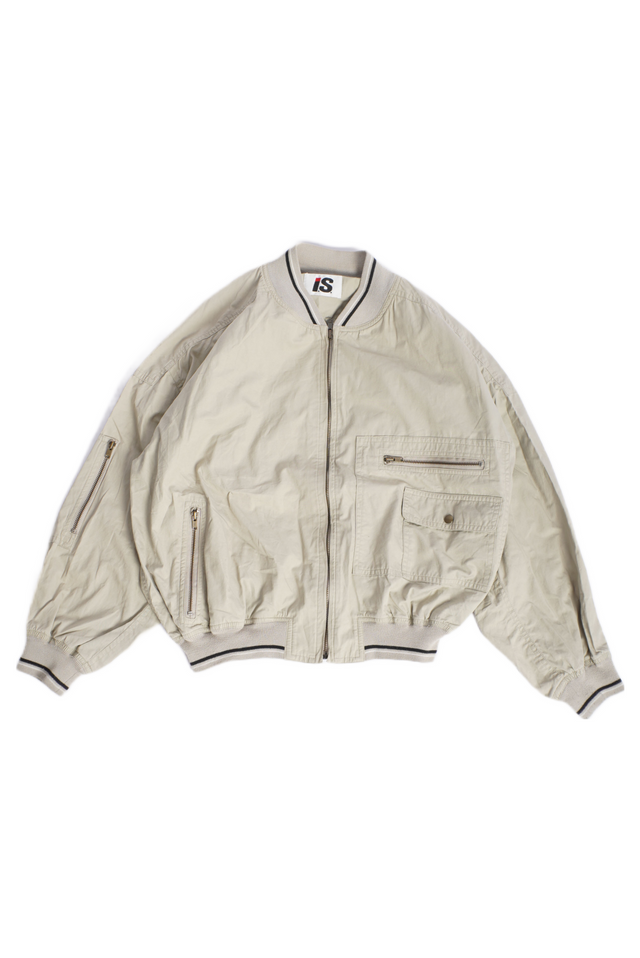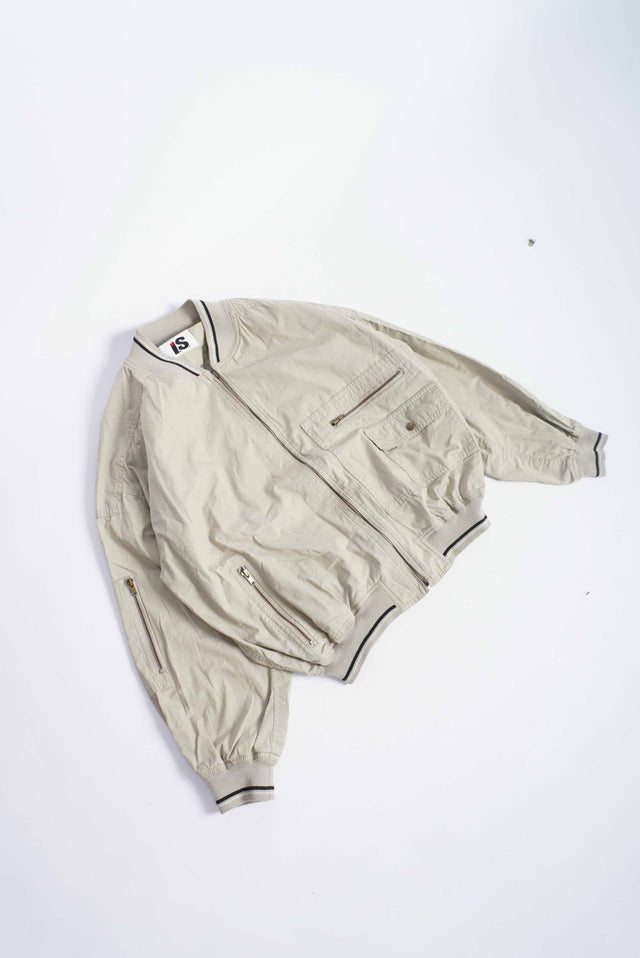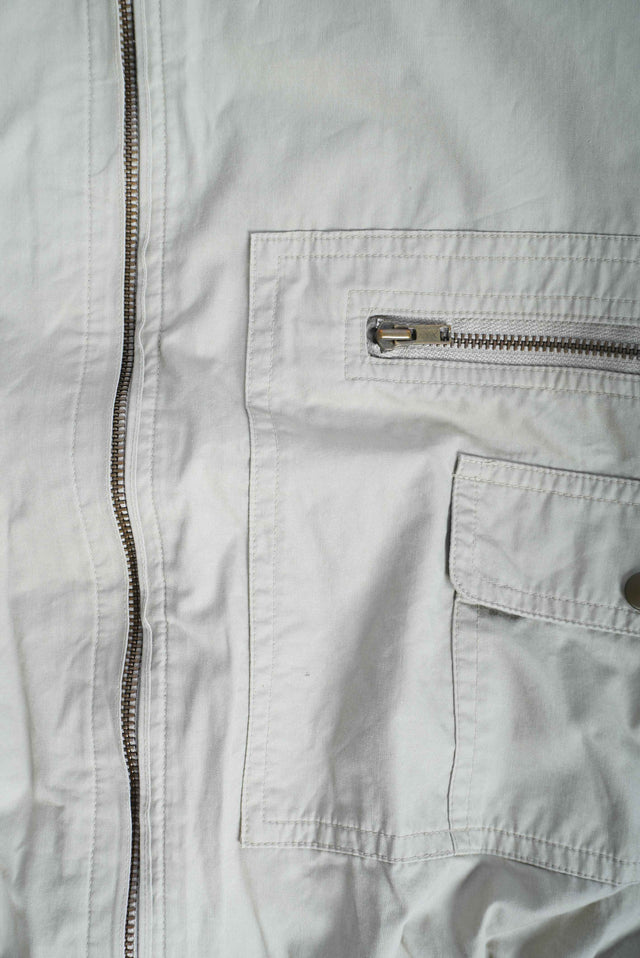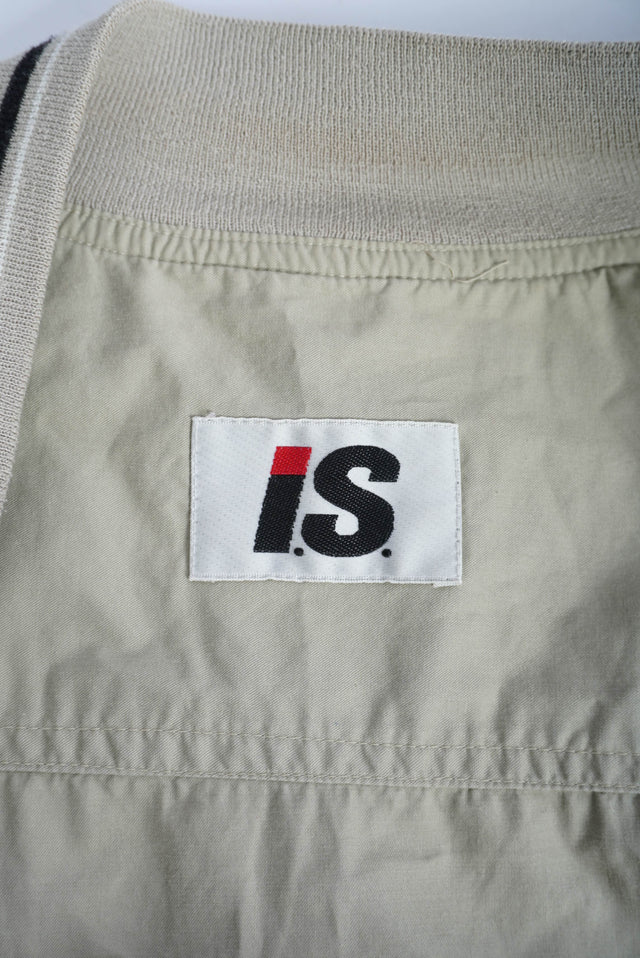 1980s ISSEY MIYAKE I.S. BOMBER JACKET
Authenticity Guaranteed
All items are 100% authentic. Each item is handpicked and officially certified by our staff.
Returns
All items can be returned 14 days after receiving the goods.
`THIS ITEM IS ON FINAL BLACK FRIDAY SALE AND CANT BE RETURNED
The Issey Miyake 1980s I.S. Bomber / Varsity Jacket is a rare and unique piece of fashion history. The jacket features a bold and distinctive design with a mix of materials, including wool, leather, and nylon. The jacket is in excellent vintage condition, showcasing the exceptional craftsmanship and attention to detail that is synonymous with the Issey Miyake brand. With its timeless style and impeccable quality, this bomber/varsity jacket is a must-have for fashion enthusiasts and collectors who appreciate iconic pieces that stand the test of time. Old JP. Size 9 but this fits a good medium in our opinion.
This previously owned and used item is in good condition with minimal signs of use. This may include fading of material or plating and scratches, please refer to the pictures.
All of our items come with an authenticity guarantee. In order to protect your investment this product will come with a fabrics dustbag.