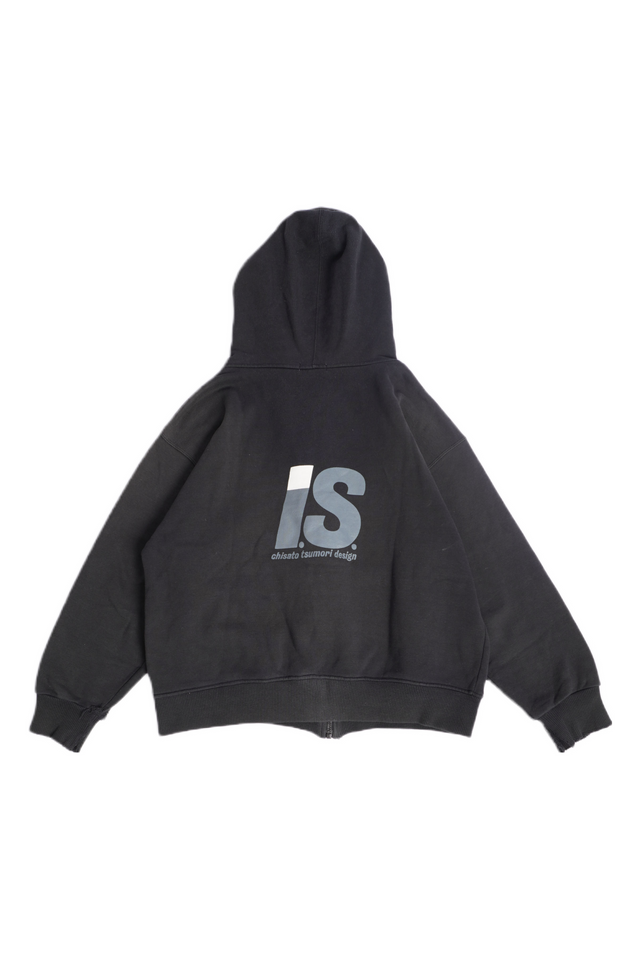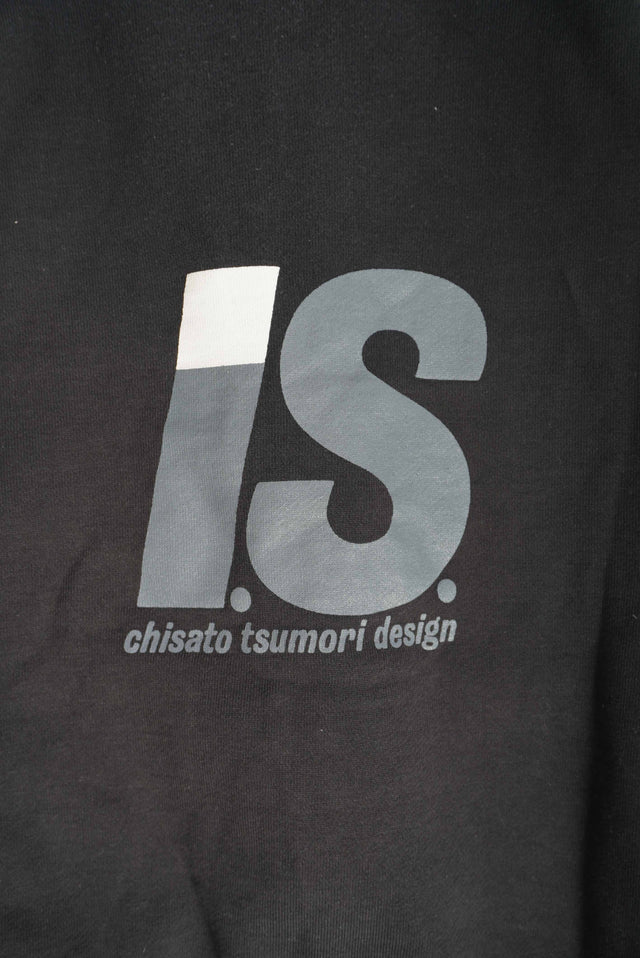 1980 ISSEY MIYAKE I.S. SPORT HOODIE
Authenticity Guaranteed
All items are 100% authentic. Each item is handpicked and officially certified by our staff.
Returns
All items can be returned 14 days after receiving the goods.
Born in the city of Saitama, Japan, Tsumori Chisato studied fashion at the prestigious Bunka Fashion School in Tokyo. In 1977, she entered the Issey Miyake design company as the head designer for "Issey Sports", later renamed "I.S. Chisato Tsumori Design". With this solid apprenticeship under her belt and at the encouragement of Mr. Miyake himself, Tsumori Chisato started her own line in 1990, a collection that made its catwalk debut in Tokyo at the Japan Fashion Week that same year.

This previously owned and used item is in vintage condition with signs of use. This may include fading of material or plating and scratches, please refer to the pictures. Obvious distressing to the sleeves, giving this beautiful archive piece an amazing look.
All of our items come with an authenticity guarantee. In order to protect your investment this product will come with a fabrics dustbag.