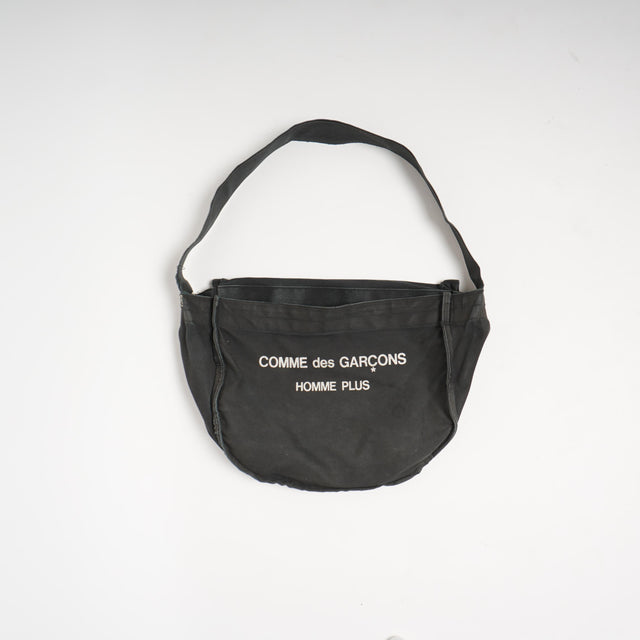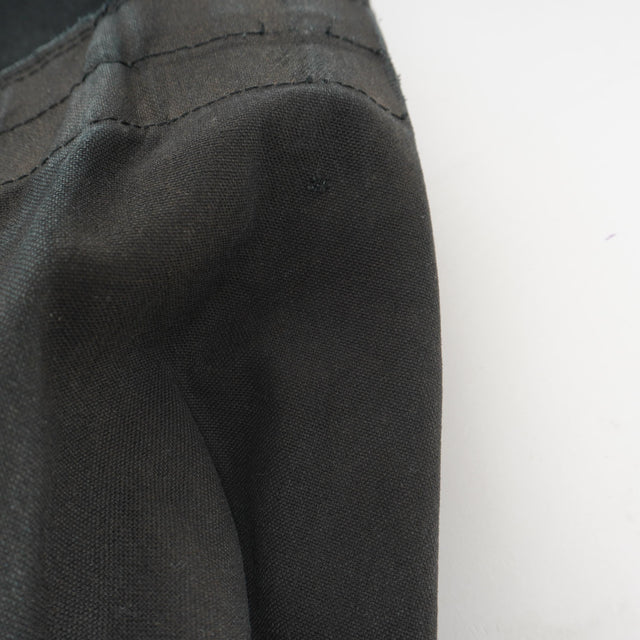 COMME DES GARCONS HOMME PLUS BAG
Authenticity Guaranteed
All items are 100% authentic. Each item is handpicked and officially certified by our staff.
Returns
All items can be returned 14 days after receiving the goods.
— Width: 41,00 cm
— Height: 30,00 cm
This previously used item is in medium condition with signs of use. This include stains on the material small holes at the bottom, and scratches, please refer to the pictures.
All of our items come with an authenticity guarantee. In order to protect your investment this product will come with a fabrics dustbag.