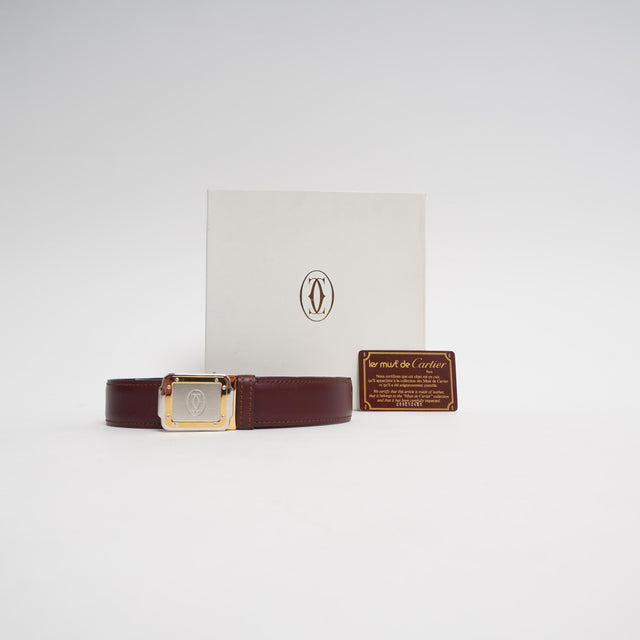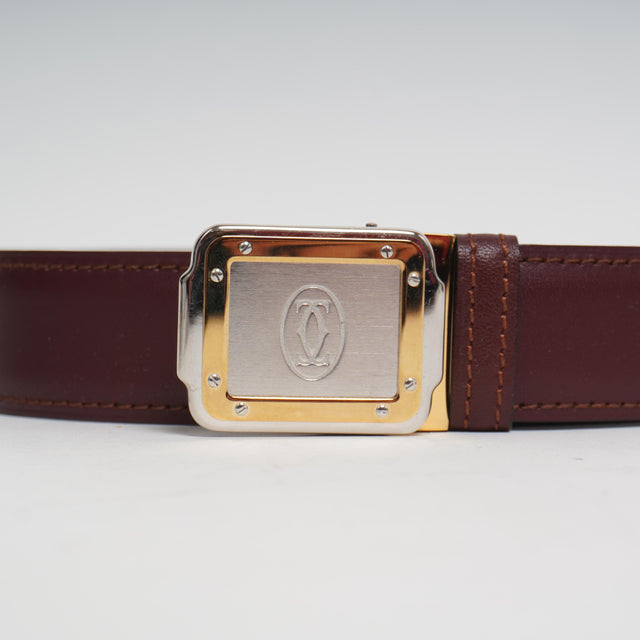 Authenticity Guaranteed
All items are 100% authentic. Each item is handpicked and officially certified by our staff.
Returns
All items can be returned 14 days after receiving the goods.
`THIS ITEM IS ON FINAL BLACK FRIDAY SALE AND CANT BE RETURNED
This previously owned item comes in factory new condition with no signs of use.
The item comes with a authentication card.
— Lenght: 125,00 cm
— Height: 3,50 cm
All of our items come with an authenticity guarantee. In order to protect your investment this product will come with a fabrics dustbag.